Palomar Icon™ Laser Treatments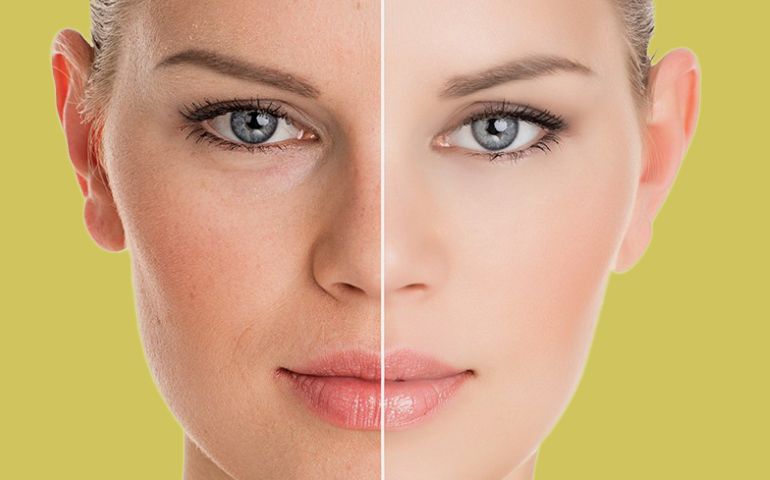 The future of laser asethetic treatments is here: the Cynosure Palomar Icon. This state-of-the-art device provides FDA-approved treatments that used to require several different machines, with applications in the following procedures:
Facial Vessel and Pigment Clearance
Skin Tightening
Surgical and Acne Scar Treatment
Stretchmark Removal
Wrinkle Reduction
Leg Vein Clearance
Permanent Hair Reduction
This system presents all new features to make your cosmetic procedures easier, less painful, and with less downtime! The Skintel Melanin Reader ensures a more accurate skin pigment, while the Advanced Contact Cooling system maintains an operating temperature of only 5° Celsius. Photon Recycling and Smooth Pulse mean enhanced effect and more efficient usage, and the AccuSpectrum dual-filter system minimizes epidermal exposure for your comfort.
Best of all, developers at Cynosure have made their Palomar Icon system with its patients in mind, meaning virtually no downtime, no bruising, and minimal redness at application site!
Dr. Haber has free consultations available, as well as package rates. Call or stop by for more information on what Cosmetic Alternatives can do for you!