BOTOX® Cosmetic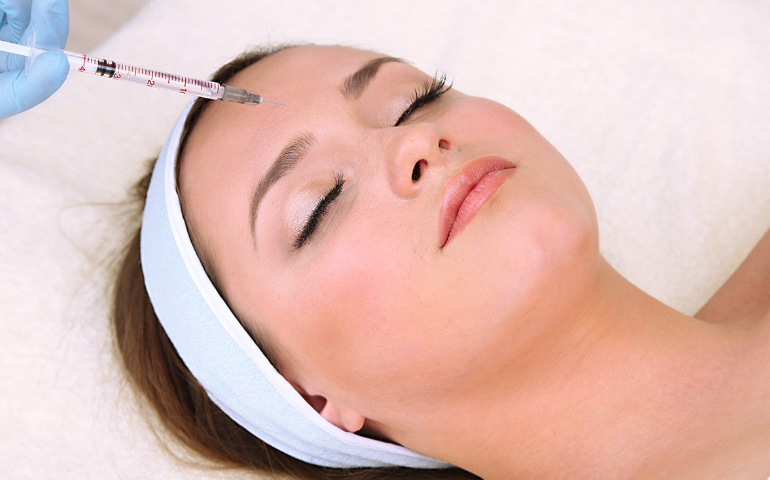 BOTOX® Cosmetic is a simple, non-surgical, physician-administered treatment that can temporarily smooth moderate to severe frown lines between the brows and on the forehead. It is the only treatment of its type approved by the Food and Drug Administration.
One 10-minute treatment consisting of just a few tiny injections produces noticeable improvement within days. Additional smoothing of facial lines may continue for up to a month after treatment. Results can last up to 4 months but vary by patient.
BOTOX® works by blocking nerve impulses to the injected muscles. With muscle activity reduced, facial lines relax to a smooth, more youthful appearance. No anesthesia is required for treatment and there is no downtime.
A million people have been treated with FDA-approved BOTOX® Cosmetic; however, to assure the best results, use a physician experienced in facial anatomy and BOTOX® injections.
Dr. Irving Haber has utilized BOTOX® in his practice for over 13 years. His continued education in non-surgical cosmetics allows him to provide the most up-to-date treatments available. Dr. Haber also takes great pride in making every procedure as pain-free as possible. At Cosmetic Alternatives, a patient's comfort during treatment is just as important as their outcome.
For a confidential consultation, call Cosmetic Alternatives at (812) 478-9494 to see if BOTOX® Cosmetic is right for you!